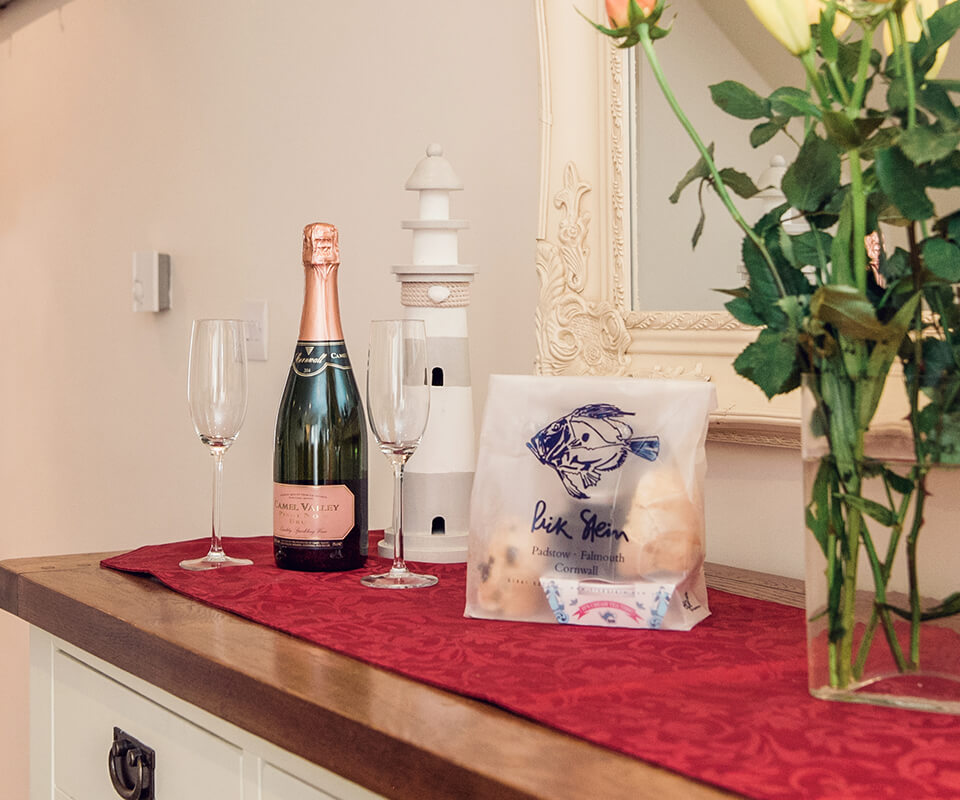 Always here for you
I strive to give my customers a personal service and am always on hand to answer their calls, texts or emails. There are no 9-5pm; Monday to Friday hours, here at Padstow Breaks: if you have a question or problem, anytime, I am here to help.
We are not a huge company with hundreds of staff, you will always hear directly from myself or one my trusted colleagues. We will always do our very best to help.
I really look forward to hearing from you and hope that you enjoy your stay with us.
Paula Waters


x
Subscribe to our newsletter
Want to get all the latest updates, best rates and news about what's going on in Padstow? Sign up to our newsletter to find out more about your next holiday with Padstow breaks.