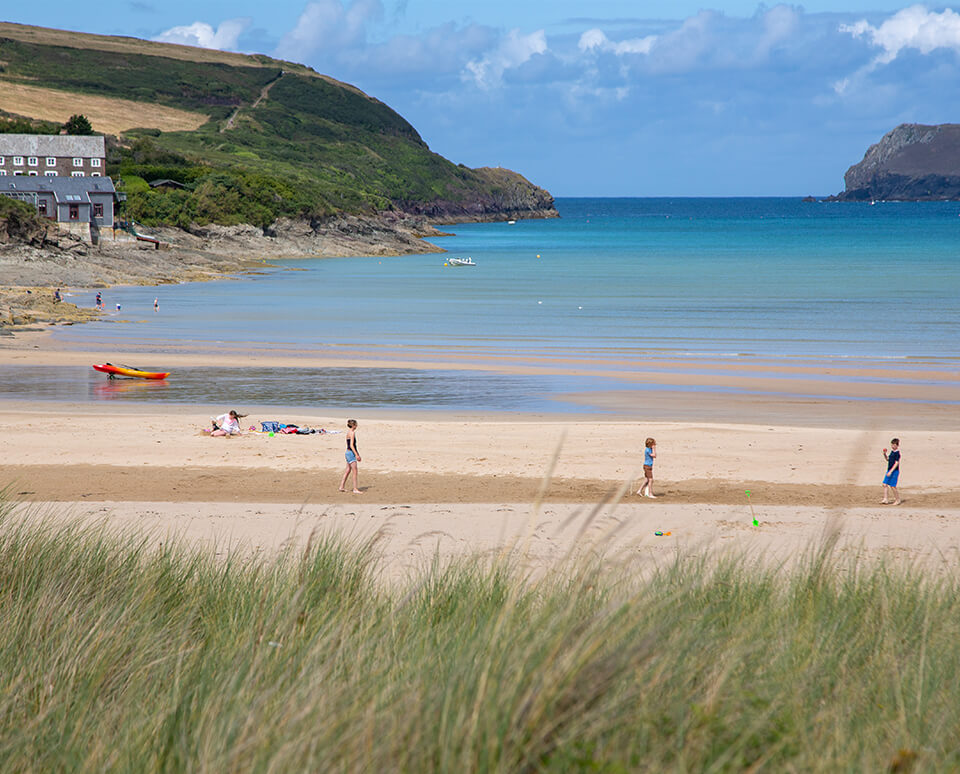 Give someone you love an amazing gift
This year you can give the people you love a gift that's much more meaningful, much more memorable than socks and bubble bath, you can give them time to spend together.
A Gift Card from Padstow Breaks is a truly unique present which can be used at any of our luxury cottages or apartments. You can spend them on a weekend getaway, a family holiday, a catch up with friends or just a quiet escape to unwind.
Simply select how much you'd like to give, then enter the details of the person you'd like to send your gift card to. Then all you have to do is finish and pay and your gift will be emailed to the lucky recipient.
Shared experiences have never been so valuable, so this year why not give a gift that will be truly treasured, with a gift card from Padstow Breaks.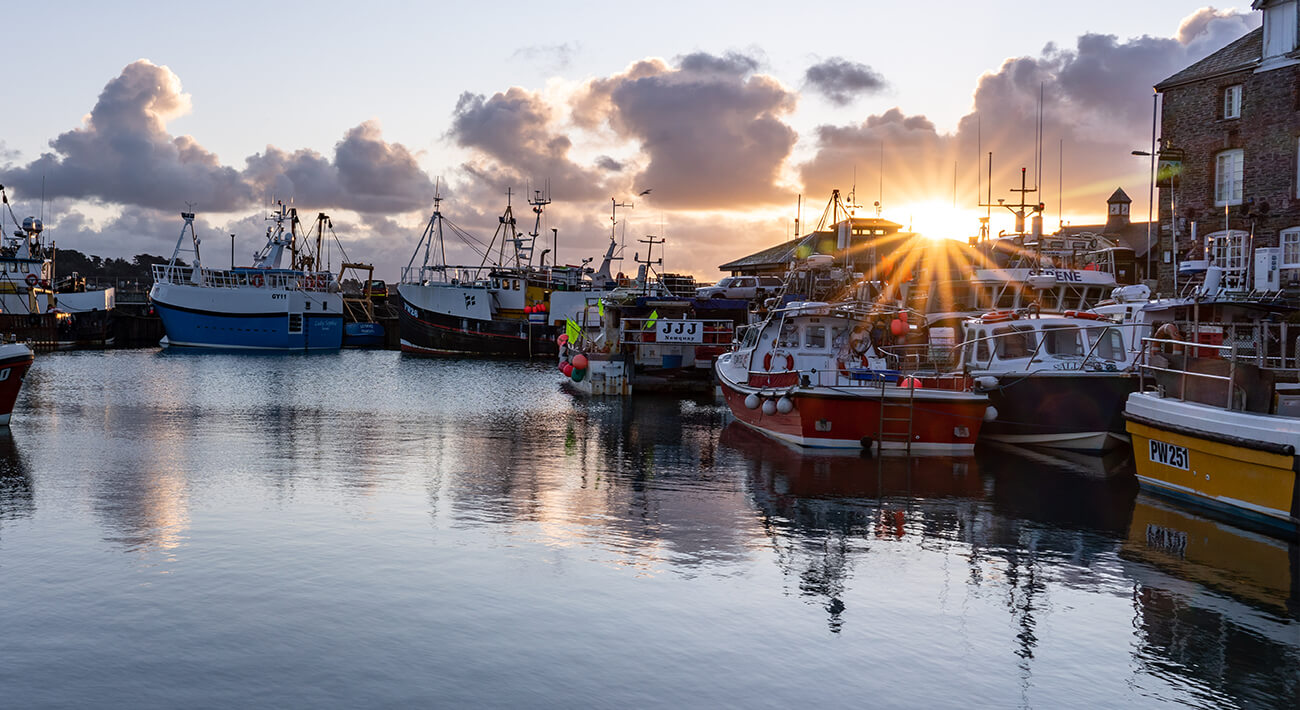 Instant Delivery
Buy a Gift Card
We've received your message
Thanks for getting in touch
Thank you for contacting Padstow Breaks, we'll get back to you as soon as we can!
Oh no!
Something went wrong
Sorry, there seems to be a problem! Please try again later or give us a ring on 07815 201864, or email info@padstowbreaks.com
Subscribe to our newsletter
Want to get all the latest updates, best rates and news about what's going on in Padstow? Sign up to our newsletter to find out more about your next holiday with Padstow breaks.