Last month we explored the best natural attractions that Cornwall has to offer, and lots of these Cornish beauty spots were located away from the sandy beaches and Atlantic waters. Which got us thinking, what are the best places in Cornwall to visit that don't involve the sea or the sand? Granted, a trip to Cornwall is not complete without visiting the coast, but we wanted to explore the options slightly away from the norm and reveal some hidden gems for you and your family to enjoy. So here's our list of the 5 best non-beachy things to do in the South-West, enjoy!
Lanhydrock, Bodmin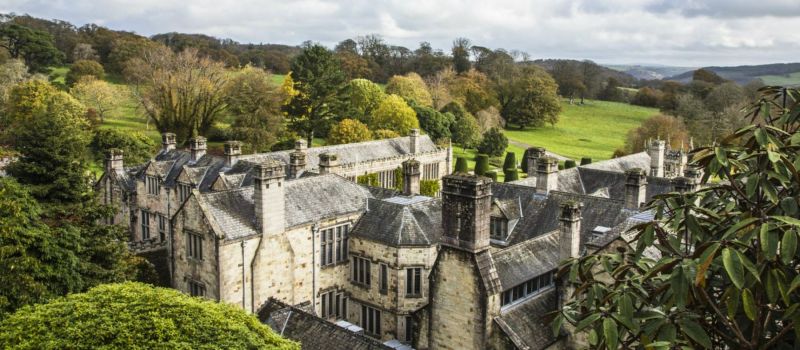 The chances are you've whizzed past this magnificent Victorian country house without even realising it's there. 2 minutes off the A30 and just outside Bodmin, this grand mansion with gardens, wooded estate and extensive cycle trails makes for an amazing family day out. Free entry for National Trust members, you'll want to spend time exploring the beautiful house, take a walk in the perfectly manicured gardens, whilst making sure you've got enough time to fully explore the woodland cycle trails. If you're an advanced rider, there are hilly climbs and tricky descents, and for beginners, there's a gentle loop around the outskirts of the forest. There's even a skills track to hone the individual elements of advanced mountain biking. It doesn't even matter if you've left your bikes at home as Lanhydrock boasts an impressive range of equipment hire.
For more information visit here.
The Eden Project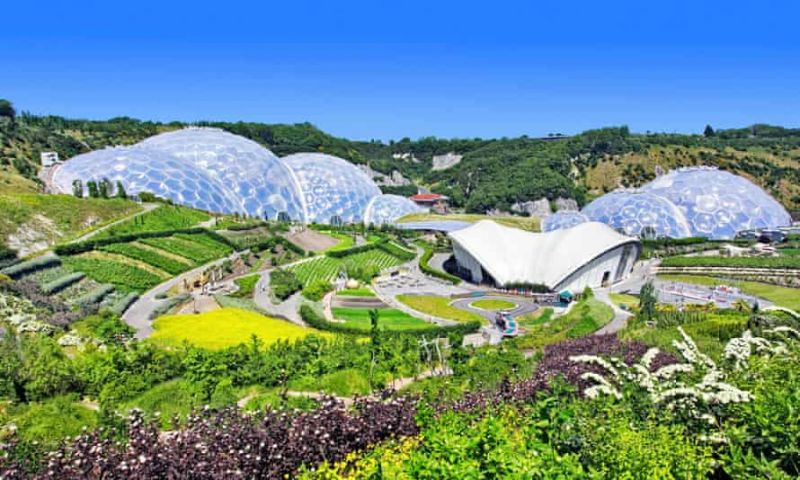 OK, so this is neither secret nor off the beaten track, but it's not one of Cornwall's most popular and impressive tourist destinations for no reason. The domes at Eden house an impressive selection of tropical and Mediterranean plants, and the experience of walking around the biomes is one not to be missed. There's plenty to do for children, and with exhibitions and attractions that update seasonally, no two trips to Eden are ever the same. Our tip for visiting The Eden Project is to head there in the late afternoon. The main crowds are starting to disperse and there's still plenty of time to explore the whole site, plus in the shelter of the old clay pits, the evening time is one the most tranquil and peaceful times to enjoy the impressive surroundings.
For more information visit here.
Healey's Cider Farm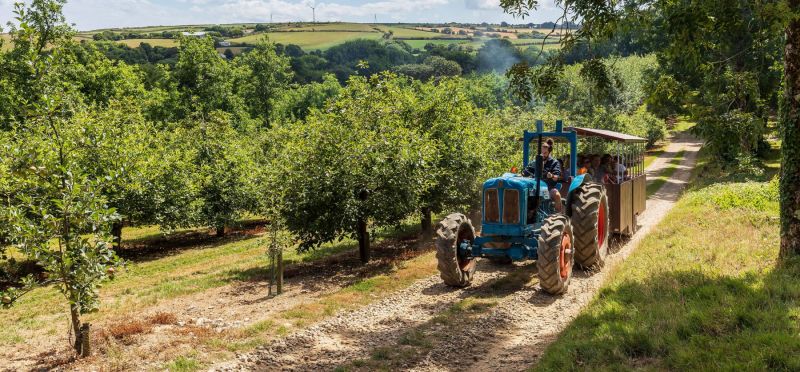 The birthplace of Cornwall's favourite cloudy cyder: Rattler, and also makers of England's oldest whiskey, a trip to Healey's cider farm is more than just an excuse for a few pints of the good stuff. Your trip begins with a journey back in time, exploring the history behind traditional cyder making, before unlocking the secrets of packaging, kegging, and production. You can wander around the orchards and see the cider press in action, where every year thousands of tonnes of apples are squashed for their juice. And if cider isn't your thing, there are cream teas, jams, chutneys, and gins to get stuck into.
For more information visit here.
Tide Climbing Centre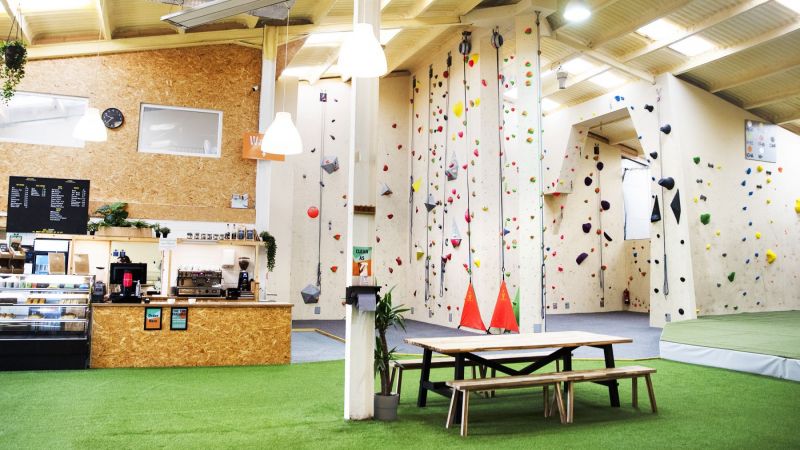 Situated on the road into Padstow, The Tide Climbing Centre is a family-friendly state of the art climbing gym. They cater for climbers of all levels and uniquely offer bouldering and rope climbing in the same facility. With over 100 bouldering routes to tackle as well as 22 lines and 4 auto-belay points, instructors are on hand to guide those new to the sport, whilst more experienced climbers can take advantage of the centre's diversity and get climbing. The admission price includes a whole day of climbing so you can take your time, plan your route, and improve your skills.
For more information visit here.
Carnglaze Caverns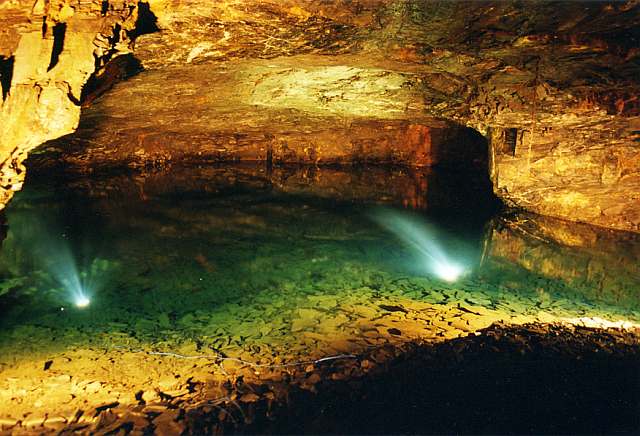 These breathtaking underground caverns are definitely one of Cornwall's best-kept secrets. Carnglaze Caverns explores Cornwall's all-important industrial heritage and takes you on a self-guided underground tour to discover exactly how this disused slate mine was once the epicentre of the Cornish slate industry. The tour finale ends in the spectacular underground lake, where colours and sounds bounce and echo around the deep caves. A flight of 60 steps takes you 150 metres into the hillside and nearly 60 metres below ground, and the ambient temperature never moves more than half a degree either side of 10 ° celsius. An ideal wet weather activity in Cornwall, we'd recommend sensible footwear and a jumper, whatever the sun is doing above ground.
For more information visit here
Hopefully, we've given you something different to think about on your next holiday to Padstow? We love the beach more than most, and would never advocate swerving it entirely, but there's definitely more to Cornwall than the sea alone. Happy exploring! And if you need somewhere to stay when you're in Padstow, check out the Padstow Breaks homepage for our range of luxury accommodation.