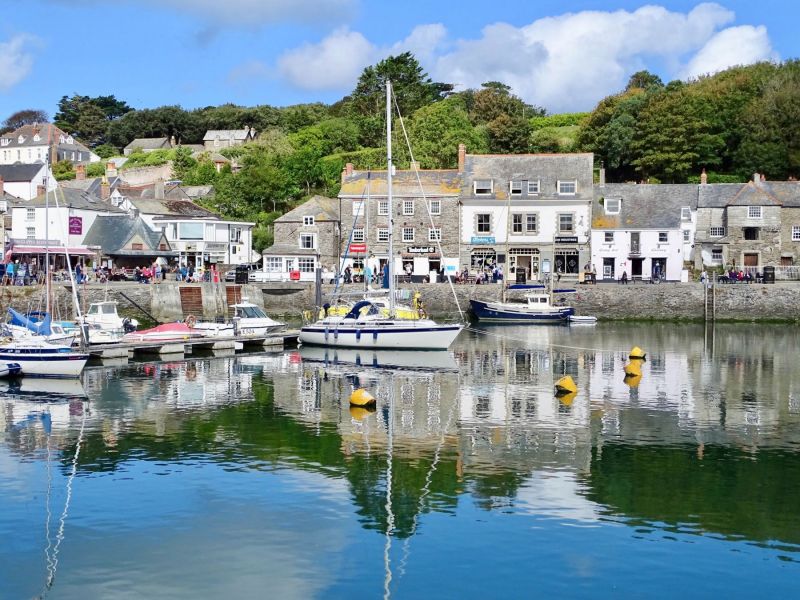 Thankfully, the light that has long been taunting us at the end of the proverbial tunnel is about to arrive. From the 12th of April, we will once again be able to pack up our suitcases and head to the beautiful Cornish coast for a well earned overnight stay. But what can you expect to find when you arrive? How will Cornwall, and Padstow in particular, be different to the pre-Coronavirus experience of a coastal escape?
Well, fear not. A post-lockdown trip to Padstow will not only be as good as you'd hoped, but after months of being subjected to strict travel restrictions, chances are it'll be even better. Our guide to visiting Cornwall after April the 12th will help you make the most of Padstow and the magical surrounding areas.
When does lockdown end in Cornwall?
To begin with, let's cover the legalities. The government's roadmap to easing lockdown restrictions has put April the 12th as the all-important date when we can once again book overnight stays within the UK. With all of the facts and figures apparently heading in the right direction, the chance of this date changing looks unlikely. Good news for all those with accommodation booked and paid for.
What is the legality surrounding holidays abroad?
Still a contentious issue, the indications as to when we can travel abroad again are less clear. With so many countries at different stages of their own battle with the pandemic, your best bet of getting a summer holiday this year is to book a break in Cornwall. And with a host of amazing places to stay, you'll be glad you did.
What will Padstow look like post-lockdown?
Summertime in Padstow is certainly not known for its empty streets and quiet back lanes. Instead, visitors flock here to enjoy the hum and excitement of a thriving fishing community nestled against the backdrop of the stunning North Atlantic coastline. The streets brim with holiday joy, and in order to participate safely, there will certainly be some low-key social distancing measures in place. Just as you would for a trip to your local supermarket, pack your mask, observe the social distancing measures, and regularly use the hand-sanitising stations dotted around the town. Doing this will not only keep you and your family safe, but it will ensure Padstow stays open to visitors for the entire season. We expect shops to reopen as normal, and from the 12th of April pubs and restaurants will be able to serve customers outside. The 21st of June is the next big date. If you're in Padstow after this time you'll be able to sample a pint in one of Padstow's fantastic pubs, as hospitality venues reopen to groups of up to 6, or two households of any size dining together. Perfect if you've come away with another family.
Why you'll have an amazing time in post-lockdown Padstow
With the whole country opening up, there's no shortage of locations from which to experience the beauty of the UK. And although we might be slightly biased, we believe there is no better place than Padstow to get back into the holiday spirit.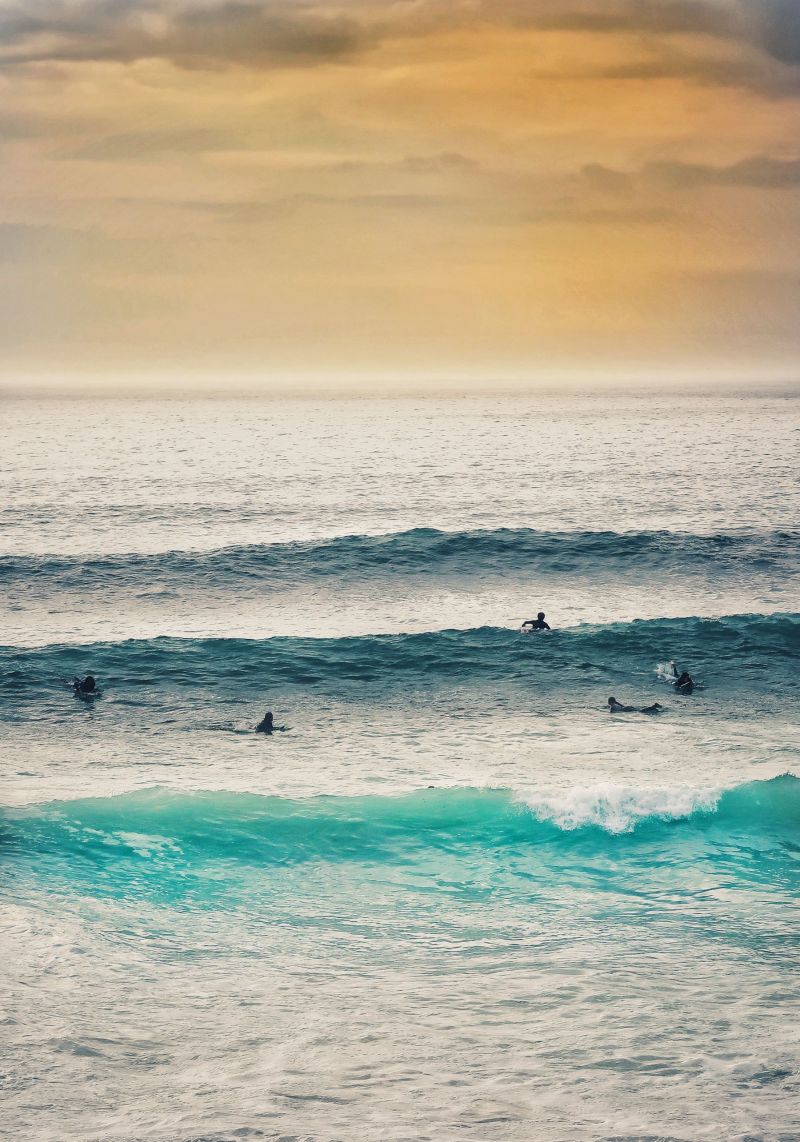 There's an abundance of places to get your dose of vitamin sea in and around Padstow.
We think most things are better outdoors anyway. But having spent so much time restricted to our own local area, getting back out into the open is going to feel so much better. And Padstow is the perfect place to reconnect with the natural environment. You're spoilt for choice when it comes to beaches to walk on, places to swim, waves to surf, and coastal paths to amble along. Combine that with a selection of some of the country's best alfresco dining establishments and you'll be glad that Padstow was first on your list of post-lockdown holiday destinations.
In Cornwall, being by the coast is often referred to as getting your dose of vitamin sea. And we know it has never been more important to get your fix. The sensation of diving in amongst the waves and getting the sand between your toes will make the memories of lockdown fade into the sunset. An abundance of outdoor activities that are subject to minimal COVID-19 restrictions means that you not only get a change of scene but a chance to escape the grips of social distancing.
And if you want to explore further afield, Padstow is the ideal destination from which to investigate Cornwall and its surrounding areas. Whether you opt for the ferry out of Padstow's harbour across the river to Rock, choose to drink in the view on a cycle to Wadebridge along the Camel estuary, or drive the short distance to neighbouring Polzeath, wherever you spend the day exploring, you'll always be glad to return to Padstow.
We're thrilled that Padstow is once again open for business. We cannot wait to hear the sounds of summer spilling out across the harbour as visitors sample Cornish pasties, taste local gin, and perch on the quay soaking up the sun.
If you fancy experiencing all that Padstow has to offer, check out our website for bookings and availability.