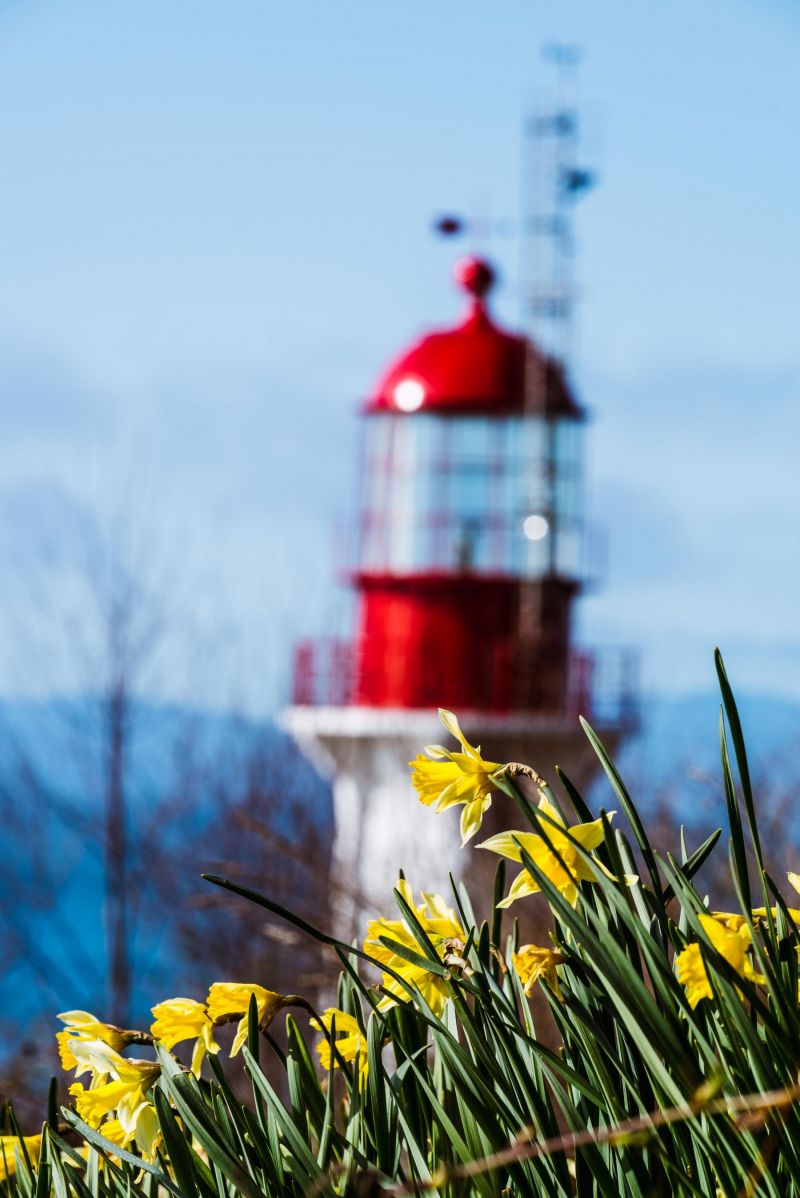 Springtime has officially sprung. Cornwall has well and truly woken up from its winter hibernation, a point most emphasised by the fields of yellow daffodils surrounding the beautiful country lanes. Spring is with us until the 21st of June when the British summertime takes over, so we've still got plenty of time to enjoy what we believe to be one of the best times to visit Cornwall.
Why is Padstow so great in springtime?
So why are we such big fans of spring? What makes it one of the best times of year to visit Cornwall? Well, to begin with, there's a freshness in the air. Not just literally in the crisp Atlantic breeze that drifts off the sea, but in the people you meet and the places you go. Local businesses spend the winter readying themselves for the new season ahead, so restaurants, holiday cottages, ice-cream shacks, and river ferries, will all be proudly displaying fresh coats of paint. And it's not just the shops and buildings that are coming out of hibernation, locals and tourists alike start to fill the streets and rejuvenate the winding lanes and backstreets of Padstow and its surrounding areas.
Best things to do in Cornwall in spring:
Visitors to Padstow and Cornwall in springtime are spoilt for choice when it comes to activities and adventures. Here are our 5 favourite things to do in Padstow in spring:
Hit the surf.
Early spring can bring some of the best waves to the coast of Cornwall. After months of winter swells, conditions ease off slightly to deliver more favourable water conditions for surfers and swimmers. Surfers on the north coast lookout for winds from the southwest to bring optimum wave riding conditions, so keep your eye on the weather charts to see what's in store. For those learning to surf, wind direction is less important, you just need some white water rolling in to practise popping to your feet. And with consistent swells pretty much guaranteed in spring, you should find plenty of waves to ride to the shore. Despite the first flashes of sunshine arriving in the county, the sea hasn't had a chance to warm up to summertime temperatures, so unless you're used to cold water conditions, you'll still need a good quality wetsuit to allow you to make the most of your time in the water.
Walk the Cornwall coastal path (or at least some of it!)
The footpath that surrounds the Cornish coast is a popular route for walkers. It is possible to walk the 630-mile trail that circumnavigates the entire Cornish coastline. Whilst it's probably not on your agenda to walk the entire stretch on your holiday to Padstow, we'd certainly recommend getting out and seeing some of it, especially as springtime on the clifftops can be particularly beautiful. There's an entire website dedicated to the footpath, and different stretches are suitable for both the youngest children and the most experienced walkers, so pick a route, pack some sturdy shoes, and get hiking!
Enjoy the local Padstow produce.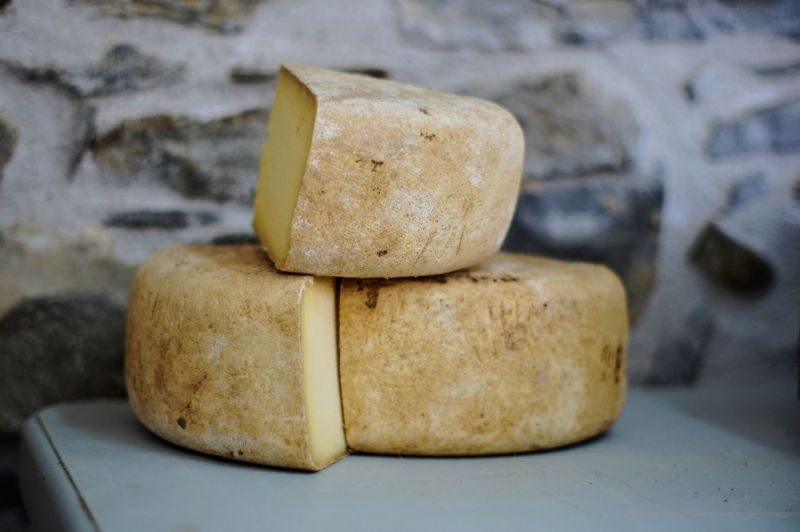 Cornwall, and Padstow in particular, has become a hub for high-quality food and drink. Long gone are the days when a pasty was your only choice of local grub (although a good one does still take some beating), you can now enjoy a wide range of local cheese, ale, gin, and wine. Look out for local produce in the eateries and shops around the town, or visit the Padstow Farm Shop for a culinary springtime feast.
Discover Cornwall's past.
Well, we got this far without mentioning the weather. Which is pretty good going, but however expensive your waterproofs, there are going to be some days when it's best to take a break from the elements. Why not spend a little time discovering more about the area you're visiting? Cornwall has a fantastic selection of museums and heritage centres, some big and some small (in fact lots of the smaller ones are hidden gems) so seek a bit of sanctuary from the weather whilst swotting up on the fascinating Cornish past. For a full list of museums check out the Museums in Cornwall webpage.
Take in a show at the Minack Theatre.
Chances are, you're coming to Cornwall to escape the busy trappings of city life. Which might lead you to think that theatre trips are something to be reserved for weekends at home. But that's not the case. And a trip to the theatre in Cornwall is not like anything else, especially if you opt for the world-famous Minack Theatre. Perched high on the cliffs above the stunning Porthcurno beach, performances are dramatically enhanced by the Atlantic backdrop. Remember that you're in the UK and that the weather can be, let's say: unpredictable, so pack some warm layers and marvel at the outdoor theatrical experience.
Why any time is a good time to visit Padstow.
We've focussed on spring as a particularly good time to visit Padstow, and whilst it might be one of our favourite times of the year, there's no such thing as a bad season to enjoy Cornwall. All of these activities are just as good in the height of the summer, and in their own way, the depths of the winter too. If you're looking for accommodation from which to enjoy Padstow and the Cornish coastline, check out the Padstow Breaks homepage for availability.